Download right now our brochure: http://goo.gl/jvnNoh On this page you can view or download our latest brochure containing our company´s deluxe services with an overview of our fleet. If you would like to receive a printed copy of the brochure and join our mailing list, please email us at info@garcatri.com Our team has over 35 years of experience and is happy to assist you in organizing the ideal luxury transportation solution for your coming trip to the Costa del Sol. […]
Golf transfers are tailored to meet every group's needs With our weather golf season immense, vacationers are quickly booking outings to Costa del Sol and the surrounding areas. Getting away to enjoy a sunny holiday is high on the list of vacation options for golf enthusiasts. One issue vacationers confront is transportation one the destination is reached. Golf transfers are our business, and we take pride in providing quality, fast transportation for any size group. Car rental with driver options […]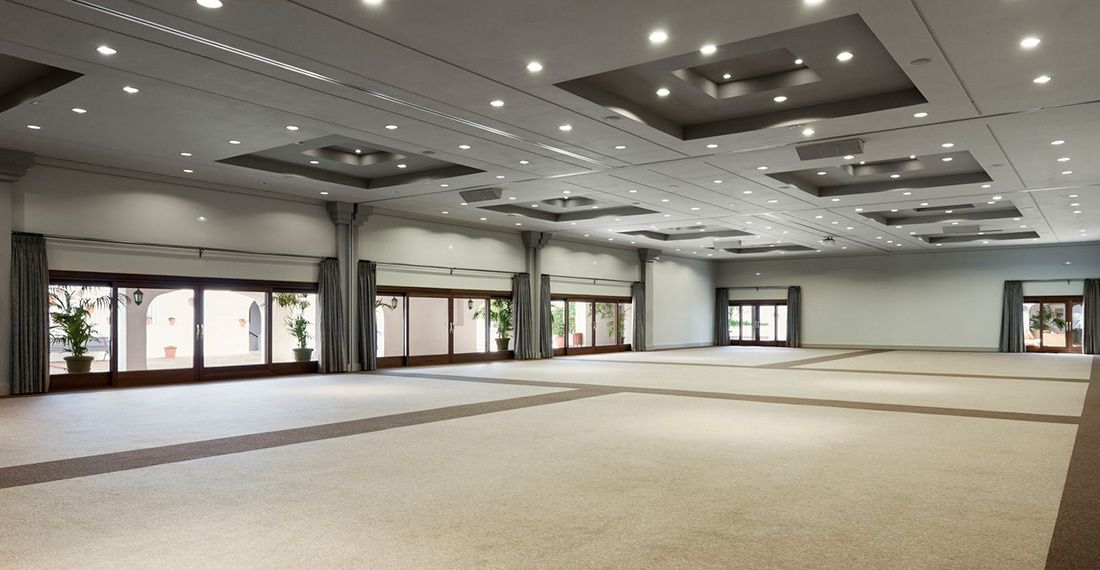 Let area specialists in Events provide for all your transportation needs The Costa del Sol area in southern Spain is one of the most beautiful in the world and is, understandably, popular as a destination not only for tourists on holiday, but also for business meetings and events. Indeed, many corporations structure their business gatherings so as to include family members or time them so executives' families can join them on holiday at the conclusion of business. Depending upon the […]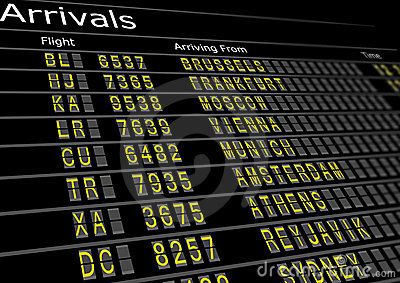 A convenient way to get in and out of Malaga airport The Malaga airport is a busy destination with an estimated 13.5 million travelers passing through each year. With so much activity and traffic, it can be daunting for anyone to attempt to find transportation or comfortably make their way out of the airport and through the city. Malaga transfers make everything much easier thanks to companies that offer Luxury transport to and from the airport to either home or […]
The Costa del Sol has always been a seasonal destination with tourism being at a high from early spring until the end of September; this status was comfortable for both businesses and workers in the sector.  Businesses accumulated all profits in these 6 months and took advantage of the quiet months to undertake maintenance services; on the other hand the workers, with discontinuous contracts, took advantage of these months to work in their native villages in the agricultural sector, or just lived from unemployment benefits.
Has the economic crisis changed this (comfortable?) way of living.  Is it time to reinvent ourselves?
This process has made businesses and professionals in the sector to open their eyes and realise that the Costa del Sol has much more to offer than a summer luxury beach destination for wealthy visitors from all over Europe.
Marbella, sheltered from the wind by ranges of relatively high mountains, enjoys a microclimate that gives us over 300 sunny days a year and nice temperatures in all seasons. The climate in Marbella attracts visitors all year round.  The excellent location of Marbella within the Malaga Province and Costa del Sol, plus the excellent road infrastructure make it easy to access it by air, by road, by sea or by Speed Train that connect Madrid in just 2 hours and a half.
It should also be noted that our province is very hilly and with several natural parks, this allows you to reach Malaga airport or train station in the morning, take a transfer by car or minibus to your hotel or place of residence, for about 40 min., stroll by the beach and visit a white village of the beautiful mountains that surround us in the afternoon and be back for dinner at any the great variety of restaurants available at the Costa del Sol (the choice goes from Michelin stars restaurants up to small bars offering local tapas). All of this can be achieved in a single day; few places in the world can offer such a spectacular showcase.
Coming back to the subject of this blog, the majority of businesses have come up with alternatives to break the seasonality. Businesses that offer water sports in summer are moving to activities in nearby rivers and lakes out of season when the sea is not appealing ; Hotels combine their stay in low season with plenty of excursions, we will not forget the historical and cultural richness of our area.  The main points of interest of Andalusia: Seville, Granada, Cordoba, Jerez, Cadiz, are just around 2 hours' drive, thus being a one day tour. Going to Africa for one day is another attraction.  Tangier is just at 40 min ferry navigation across the Straight of Gibraltar.
Over the past years a good number of businesses offer various activities, all year round, to visitors.
Certainly, I have not mentioned in this post most of the deals that Marbella and its surroundings offers throughout the year, but believe me, I would need a book or to list them.
I recommend you visit our beautiful region and discover for yourself what this new perspective can offer!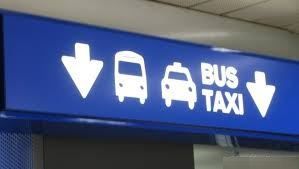 Choosing a good transportation company is important to the ongoing success of any business. That means the person in the position of choosing a transportation company must know the qualities that are necessary for making one transportation company better than another one. The person in charge of making the selection must fully understand the attributes that make transportation company a better choice than another one for your individual company and the needs of its customers. Being able to do that […]